Www.themissingcloth.com is offering free iPad cloth. Limit one free offer per household. This freebie offer is only for people living in the United States. They offer 10,000 free cloths, but now they have already received 15,000 orders. But they still encourage you to continue sending in requests. If they have new sponsors, they will fulfill the pre-ordered cloths. The iPad cloth will be delievered by USPS and it is estimated to be arrived within 3-6 weeks.
How to get  free cloth for iPad
1. Visit http://www.themissingcloth.com/free-ipad-cloth;
2. Read the terms and conditions of this freebie offer carefully;
3. Fill out the request form with your email, name, address and your iPad model. You also need to answer one simple survey question.
4. Click on the "subscribe" button to finish your order.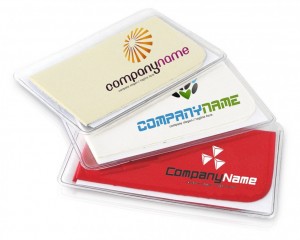 Make your own decision whether you want to give away your information to get this freebie.